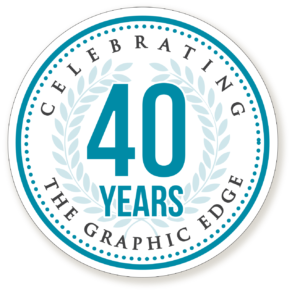 We are a creative thinking graphic and marketing design group specializing in creating strong branding and unique advertisements. The distinction of The Graphic Edge over other design firms is our specific background in Art: all of our employees are trained illustrators and designers, brimming with creativity and ingenuity.
We love working with companies who want high quality web and logo design, from the look and feel of your site, to the color palette that will be used across all mediums including web, print, identity, and advertising.
Since 1981, The Graphic Edge has been providing marketing services for many industries large and small, from one-person shops to large international corporations and we would love to help yours. Contact us any time to see how we can be of service.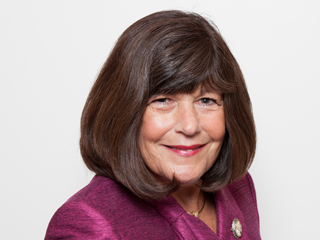 Deborah Albus Wagner
President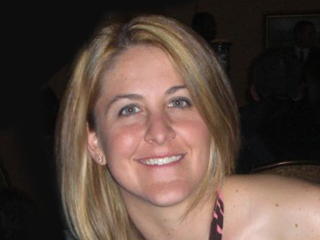 Kellie Smigocki Hall
General Manager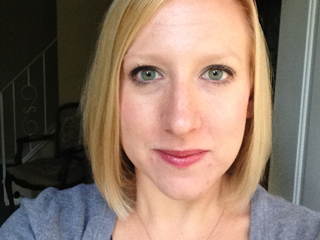 Erin Yealy
Senior Web Designer
We guarantee you'll be 100% satisfied, or we will keep working until you are.